Summer Reading List
Reading is a Passport to Countless Adventures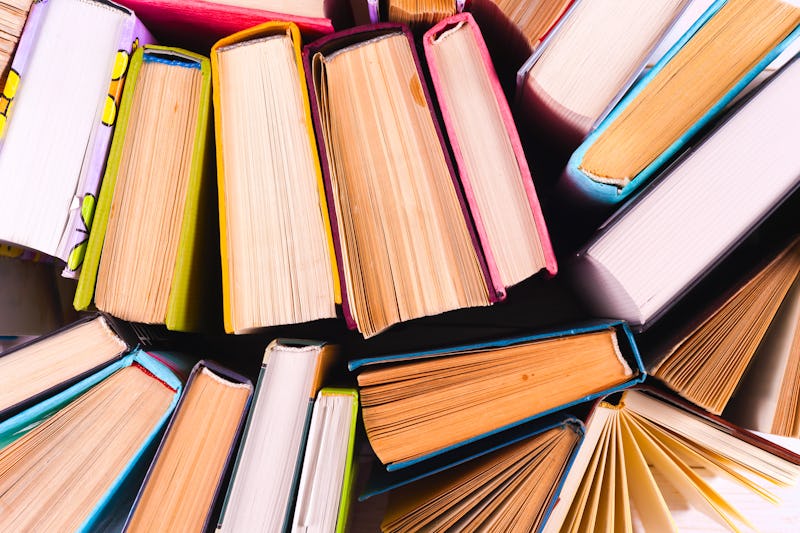 Summer Reading for Students: 
All Students entering 3rd - 9th grade will have required summer reading and accompanying assignments. All assignments will be collected the first week of school and will be entered for a grade.
Students Entering 3rd Grade in 22/23:
Little House on the Prairie by Laura Ingalls Wilder 
ISBN# 978-0-06-440002-2 
Students Entering 4th Grade in 22/23:
Ginger Pye by Eleanor Estes
ISBN# 978-0152024994
Students Entering 5th Grade in 22/23:
Anne of Green Gables by L.M. Montgomery
ISBN# 978-0147514004
Students Entering 6th Grade in 22/23:
Greek Myths by Olivia Coolidge
ISBN# 978-0-618-15426-5
Students Entering 7th Grade in 22/23:
Call of the Wild by Jack London
ISBN# 978-0-141-32105-9
Students Entering 8th Grade in 22/23:
Animal Farm by George Orwell
ISBN# 978-0-451-52634-2
Students Entering 9th Grade in 22/23"
Mythology by Edith Hamilton
ISBN# 978-0446574754
Summer Reading for Parents/Families: 
We encourage all parents to pick up a book and model reading and study to their children. For this summer, we are recommending the following summer reads for our parents:
Tending the Heart of Virtue by Vigen Guroian
The Read Aloud Family by Sarah Mackenzie